World class timber, premium quality, highly competitive price...
About Us
The reputation we are enjoying today in the timber industry is the result of our brilliant expertise and rich experience. We, Aman Timber Traders., through several golden phases of success and development have embedded a reputed status in the timber market. We are a leading manufacturer, importer and supplier of Teak Wood, Pine Wood and Timber Products. Established in 1996, our company has been catering to the varied specifications of different customers. The growth of the company has been an outcome of the quality, durability and variety of the products. We pride ourselves in delivering some of the best services in the industry.
Our in-house production division is equipped with every equipment needed in the production process. This includes maintenance of the inventory and Quality Control of our manufactured items. Our company is empowered with a vision to offer products that are manufactured to satisfy the exact requirements of the customers. We have access to all the resources and markets necessary for the complete product supply and marketing. Our company is being run by an able management that keeps a sharp eye on the present marketing as well as manufacturing trends.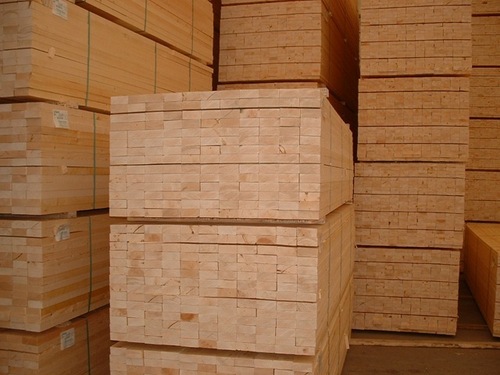 We are offering a wide range of Pine Wood. These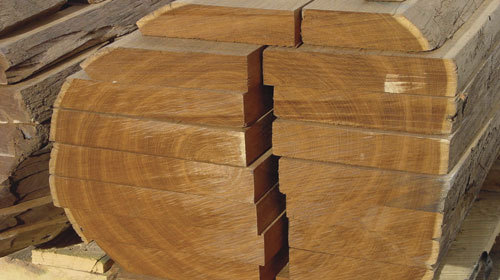 are offering wide range of teak wood, teak logs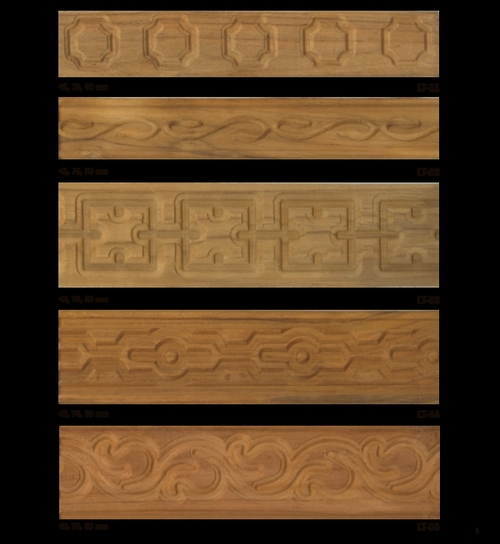 We are offering wide range of CNC Designs &